Mobile operators in Sweden
It can be difficult to find the right mobile operator when you just moved to Sweden. There are a lot of different options on the market and they all offer different packages and rates. Roaming is an option if you have an existing contract from another country, but this can become very costly on long-term. That is why it is important to take a well-considered decision. It is important to know which different Swedish mobile operators there are and what the rates are of the contract that they offer. We will ensure with our advice and tips that you sign up for the right Swedish mobile operator. We have only selected the ones that offer simple and easy understandable contracts to non-Swedish speakers.
Swedish mobile operators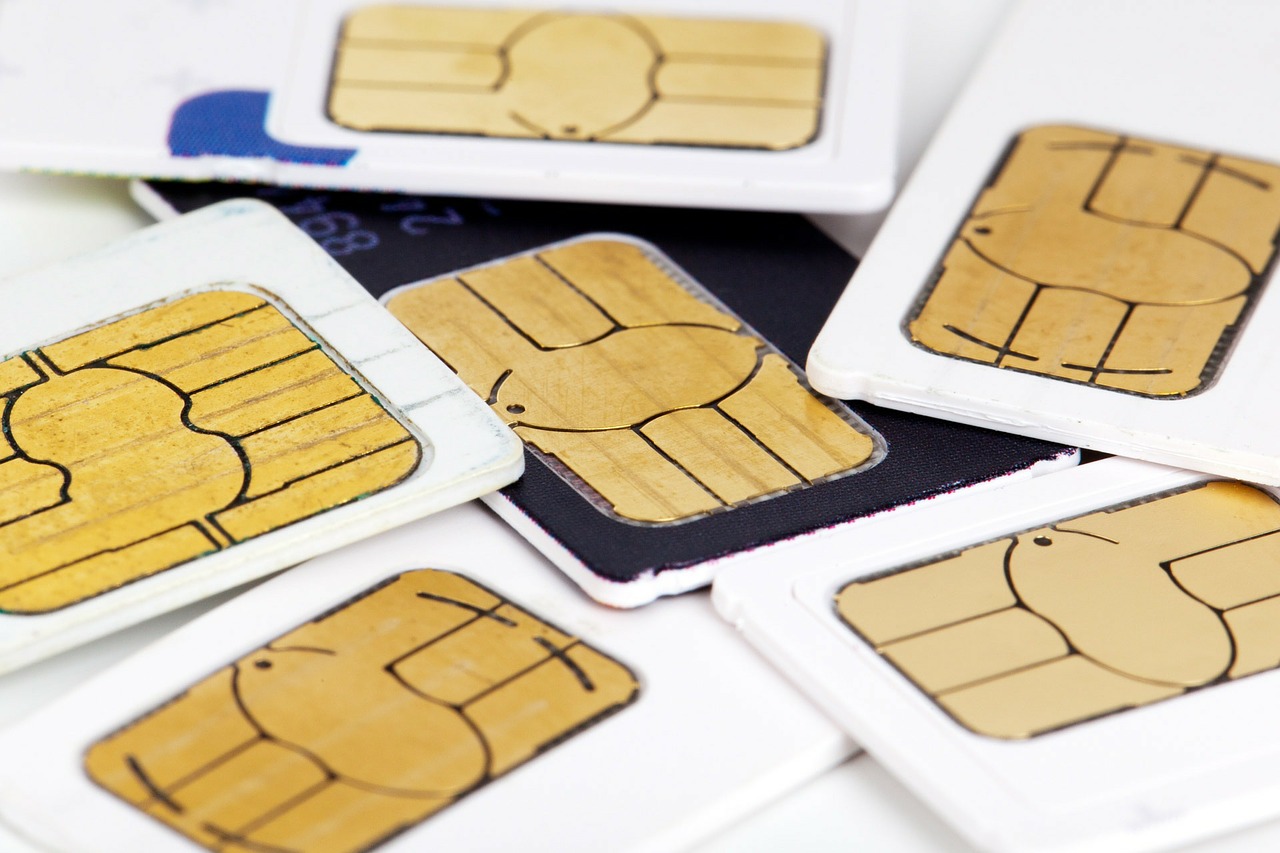 Go directly to:
Prepaid SIM card
The mobile network in Sweden is very good and you have plenty of good providers to choose from. When you are looking for a prepaid sim card keep in mind that you will have to pay more if you stay longer in Sweden. A prepaid sim card only makes sense if you are staying for a short period of time. If you are staying a year or longer it does make sense to apply for a Swedish mobile contract. The longer the contract, the less you have to pay.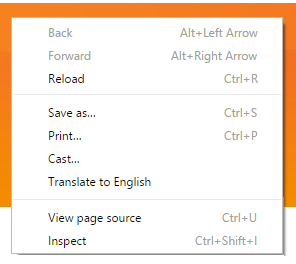 TIP:
when you land on a website of a Swedish mobile operators, make a right mouse-click anywhere on the page (Only works with Google Chrome browser!). A small dropdown menu will appear and then it will say; "translate this page to English" (or any other language). This will make it understandable and easier for you to make the right decision!
List of mobile operators in Sweden
What are the best mobile operators in Sweden and which of them offers the clearest contracts to non-Swedish speakers? We have listed the best Swedish mobile operators below.
All these mobile operators offer different connections, packages, and options. Comparing all Swedish mobile operators can take up a lot of your time. We have listed the best Swedish operators below. Be sure to buy the mobile subscription online when you have found the operator that fits your wishes. This is almost always cheaper than in a store. We have listed some tips and tricks at the bottom of this page to ensure that you sign-up for a mobile provider that fits your needs.
---
The best mobile operators in Sweden
Hallon
Hallon is one of the most used mobile operator in Sweden. Why? Simply because they offer cheap and simple mobile contracts. You avoid in this way tricky invoices, variable pricing methods and more. Free calls and SMS are always included in every contract they offer – you only have to decide on how much mobile data you need. Hallon enables you to make relatively cheap international calls which is important for most expats. They also offer prepaid cards if you are not sure on how long you want to stay in Sweden. Be aware that prepaid cards are more expensive than a mobile subscription on long-term. Feel free to have a look on the website of Hallon to see if it is the right mobile operator for you.
Telenor
Telenor is a great mobile operator in Sweden. It has won a couple of awards for the best mobile network in Sweden which covers 99% of the whole Swedish population. You get free calls, text messages, and MMS if you subscribe to buy one of Telenor subscriptions. You can also freely use your data within the EU, which can come in handy when you are planning on traveling abroad. Telenor offer a lot of different mobile subscriptions. The most popular one in Sweden among expats is the 6GB one. Most people will find this sufficient amount of data. The good thing about
Telenor is that you can change your subscription at anytime during the duration of your contract.
Tre.se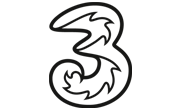 Tre is another mobile operator that offers excellent network coverage everywhere in Sweden. Tre.se offers attractive, but expensive deals with high download speed. Tre.se currently offers 4 different contracts with different data bundles. For all contracts, you get unlimited calls, SMS, and MMS within Sweden. Their subscriptions enable you to surf within the EU without extra costs. They don't ask for an activation fee and you have 14 days to return the subscription if you are not satisfied with the product. It is quite convenient to order a Tre.se subscribtion online.
---
Why opt for a sim only in Sweden?
Updating your mobile phone with a SIM-only offer in Sweden is simpler. The typical length of a mobile phone contract is two years. Numerous new cellphones are introduced during that period. Since you are not bound by a plan and may update your phone whenever you choose, a SIM-only package in Sweden is the best method to guarantee that you have the newest must-have cellphone.
You can compare deals if you choose a SIM-only plan. When on a smaller SIM-only cellphone contract enables you to compare prices. Merely move on to a new SIM-only cell phone plan in Sweden and change to a different tariff if you are running up your hours or data. It is great for people who want different SIMs for office and personal but don't want to lug around two devices to utilize dual-SIM smartphones, which give you access to two SIM cards solely on a single device.
---
Prepaid vs. SIM only in Sweden
Sweden is a big country where there are countless people across the globe for studies reasons or professional reasons. One thing that is common among them is that they need a good cell phone with great network coverage. to help you out, we will tell you all about the difference between prepaid and sim only in Sweden.
Sim Only Plans
If you are satisfied with your current smartphone and you don't want to purchase another one, in this case, you can opt for the sim only as the best option. With this, you can opt for the unlimited plan. The amount of data you will get with the sim only will be high, and you will not need Wi-Fi with it since you will have plenty of data.
Prepaid
With prepaid, you can avoid the bill shock, but you must stay at the top of the proactive payments to stay connected. Prepaid plans work on the fixed recharge cycle, which can be confusing.
---
Tricks and Tips
Find a SIM only contract that fits to the duration of your stay
Find out if you need a normal SIM card or a nano SIM card
Buy your subscription online – this is often cheaper
Your phone needs to be unlocked and able to switch to another provider
Keep your proof of identity and bank account details at hand during the signup process
---
Sim Card Fundamentals:
The SIM (Subscriber Identity Module) card is a microchip that securely stores all the information that identifies a subscriber on a mobile network. This information includes the subscriber's ID, phone number, address book, text messages, and other data. All GSM phones are equipped with a SIM card, and most modern mobile phones include a SIM card kept inside the device.
Here are some of the most important fundamentals associated with SIM cards:
Activating the Sim Card:
The process of activating a SIM card is usually handled by the network provider and involves linking the SIM card to your account. This ensures that the mobile network knows who you are and can provide services accordingly.