The best banks in Sweden
Opening a bank account in Sweden is one of the first things you should do when moving to this beautiful country. It is impossible to come around with a credit/debit card since most of the transactions are done without cash in Sweden. The banking system in Sweden is quite advanced and you will find the right bank for you. There are a lot of different banks that offer similar services in Sweden. With our tips, we will ensure that you sign up for a bank that fits your needs and wishes.
Banking in Sweden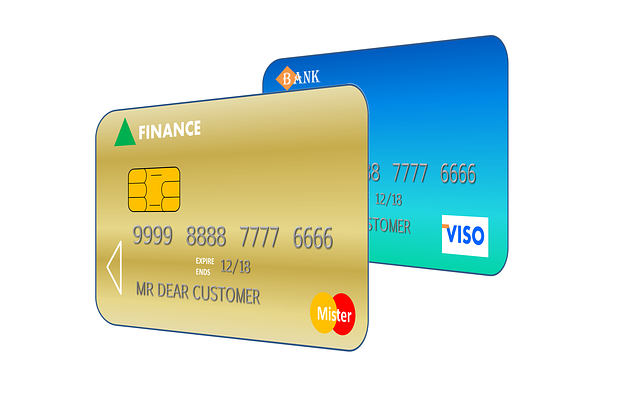 Go directly to:
Withdrawing money from Abroad

It is possible to withdraw your money from an overseas bank account in Sweden. It can become costly on long-term however because often there are fees involved. Also, it is often mandatory to have a Swedish bank account when applying for an apartment. We have listed the largest banks in Sweden below.
List of banks in Sweden
Within the banking market in Sweden, there are a lot of different rates, conditions, and package deals. Are you wondering which bank offers clear (English) conditions to their customers, and which of those banks offers a free credit card? We have listed below the banks in Sweden which are most frequently used by expats and Swedish citizens.
All these banks offer different conditions, banking options and different rates. Are you curious about which banks offer the clearest conditions to non-Swedish speakers? We have listed the best bank in Sweden below. These banks are most frequently used by expats.
---
The best bank in Sweden for expats
N26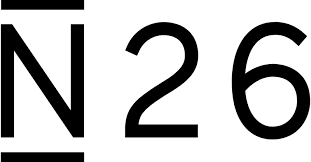 N26 is a purely online bank which is growing rapidly in Sweden. They offer English information about their services and they do not charge fees when withdrawing money abroad. N26 is used by most expats in Sweden since you can save a lot of money on foreign exchange and ATM withdrawal fees. N26 is rapidly becoming one of the largest online banks in Europe since more and more people are taking their banking online. They offer 2 products: the regular account and the N26 You account. The regular account does not charge a monthly fee. Both accounts will sign you up for a MasterCard, which is a card that is everywhere accepted within the Sweden. Have a look on their website to inform yourself about their benefits.
Swedbank AB

Swedbank is a bank that offers its banking services only in the Nordic-Baltic region. When you want to apply for this bank be sure that you have your passport or either an employment contract or certificate of registration from your school. This is mandatory (you will need this for applying at all banks). You can find a Swedbank branch in almost every city. This bank enables you to do your daily banking wherever and whenever it suits you. You can make payment and check your balance from your computer, tablet or smartphone.
Note: Borrowing money costs money.