Internet providers in Sweden
Almost all internet providers in Sweden provide excellent internet connection throughout Sweden. Comparing all the different Swedish internet providers can take up a lot of your time. With our advice and tips, we will ensure that you sign up for a contract that fits your needs and wishes. You can get connected via cable, DSL, fiber optic or wireless in Sweden. Most of the Swedish households use WIFI connection – this is the easiest way to get connected and you can receive high-speed internet for an affordable price.
Swedish Internet Providers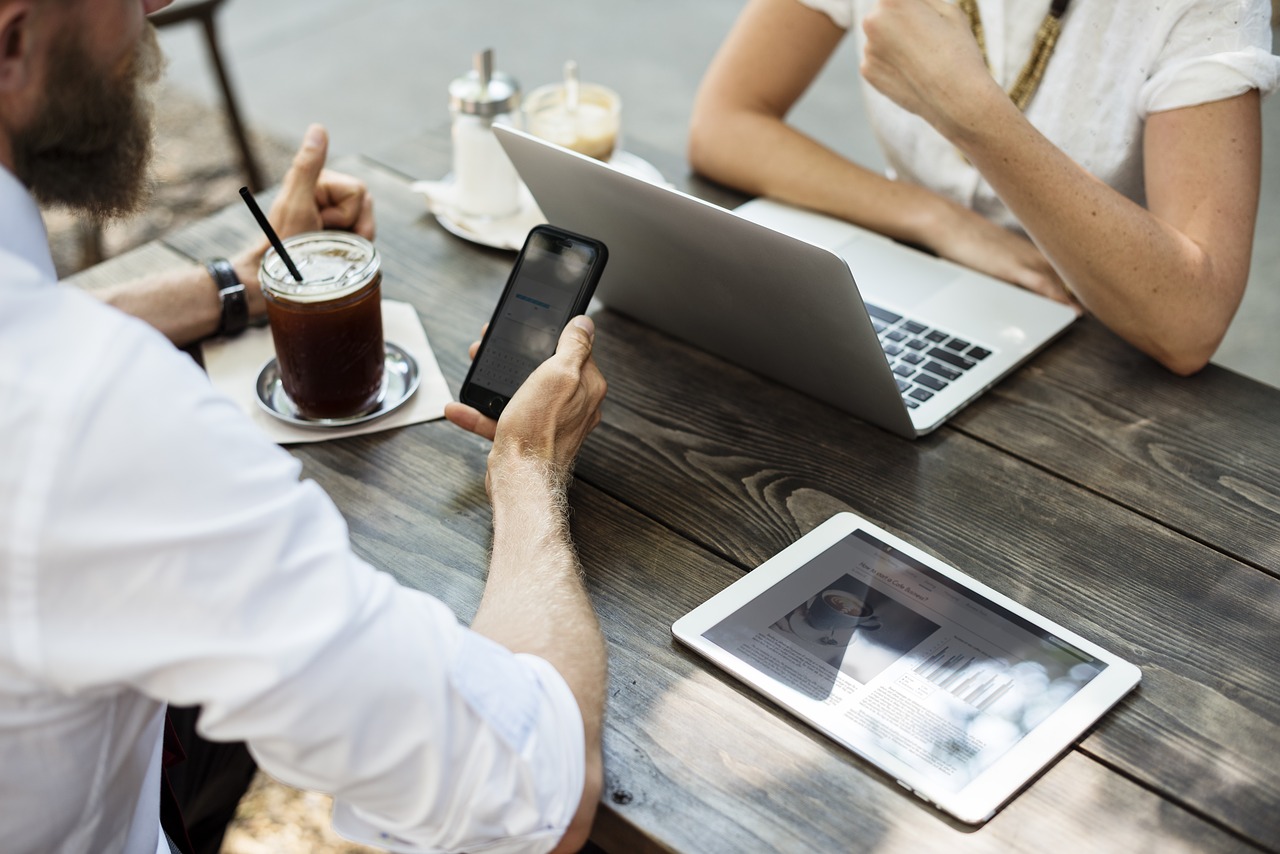 Go directly to: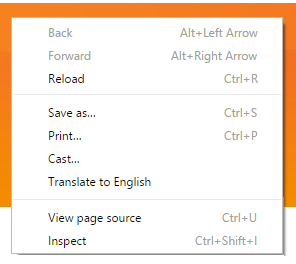 TIP:
when you land on a website of a Swedish internet provider, make a right mouse-click anywhere on the page (Only works with Google Chrome browser!). A small dropdown menu will appear and then it will say; "translate this page to English" (or any other language). This will make it better understandable and easier for you to make the right decision!
---
Internet providers Sweden
There currently are a lot of different internet providers operating in Sweden. Every Swedish internet provider offers different options and packages. Are you wondering which internet service provider offers you the best service in your area? We have listed the most reliable Swedish internet providers below. All these internet providers offer a stable internet connection almost everywhere in Sweden. Also, they provide clear contracts for non-Swedish speakers.
Different internet users
We have categorized different internet users since not everybody uses the internet in the same way. If you play online games, for example, you would need a faster internet connection then if you watch Netflix or scroll through Facebook. We have categorized internet users in 3 groups.
The gamer: if you are playing a lot of online games and you need high-speed internet? Then a 100 – 500 Mbit/s connection would be sufficient for you. For this connection, you will often need fiber optic cable. If you never want slow internet again – this is the way to go.
The streamer: are you watching Netflix, YouTube and amazon prime on a daily basis. Then you will have enough with a 60 Mbit/s internet connection.
The surfer: if you are using the internet to read your email, Facebook, Newspaper or Google you will have enough with a 20 Mbit/s of downloading speed.
When you have found yourself in one of those categories it is time to decide which internet service provider you want to use. There are a lot of different Swedish internet providers on the market and they each offer different packages at different rates. After you have chosen the internet provider that fits to your needs a technician will come to your house to install everything you will need to connect to the World Wide Web. Sometimes it takes longer than you expect. It can take up to 3-4 weeks before the technician will knock on your door and install the router – this depends on when you have signed the contract.
---
The best Internet provider in Sweden
Telenor
Telenor currently offer the most attractive broadband deals in Sweden. Like most internet providers in Sweden Telenor asks on their website for your postal code, in that way they can check if you can receive the desired internet connection and internet speed. You can test their broadband for SEK 249 per month for 6 months (applies to new customers only). You can end the contract whenever you want. You can easily check online if Telenor would be the right fit for you. You even don't have to get up out of your chair.
Ownit
Ownit is a broadband supplier in Sweden which offers high speed internet connection in every major city in Sweden. They offer 3 broadband products. One product is used 10Mbit/s – this is a good speed for browsing the web, but if you stream a lot of movies it will not suffice. The second broadband product that they offer is the 100 Mbit/s connection, which will be sufficient for most users. You can play online games, stream Netflix and use the connection with 2 to 5 people at the same time. Their third connection is a 1000 Mbit/s connection – which is a lot and is currently not available everywhere. If you never want slow internet again this is your chance. Also, they offer a great service and won the customer service award the last 4 times in a row. The best thing about Ownit? They offer their page in English which can be convenient for non-Swedish speakers.
---
Broadband via 4-G Router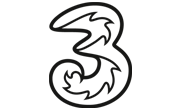 Since there are some remote areas in Sweden it can be difficult to get connected. That is why many Swedish internet providers offer broadband via a 4-G router. A 4G router is the best choice if you want to create a fast internet connection at a location where the wired internet is not good. One of the companies that offer excellent broadband deals with a 4-G router is Tre.se. This is an internet service provider that has over 2 million customers in Scandinavia and has a high customer satisfaction rate. Tre.se offer 4 different 4-G routers with each different internet speed and reach. One of the most sold 4-G routers is from Huawai – these offer a stable connection, even in remote parts of the country.
---
How to choose the best provider in Sweden
Nearly all Swedish internet service providers offer top-notch connections across the country. It can take a lot of time to compare every Swedish internet provider. We'll ensure you sign a contract that satisfies your needs and preferences with the help of our suggestions and assistance. In Sweden, you can connect using wireless, fiber optic, cable, or DSL. Most Swedish houses have WiFi access since it's the quickest and least expensive way to connect to the internet.
In Sweden today, there are numerous internet service providers. Furthermore, every internet service provider in Sweden provides various options and packages.
Many internet plans offer alluring incentives, such as cashback or gift cards, to specific retailers, but you should think about if these are more significant than aspects like speed and price.
It's time to choose which internet service company you wish to utilize when you fall into one of those classes. There are many different internet service providers in Sweden, and they all have a variety of packages and prices.
---
Should I bundle broadband and phone?
If you regularly make landline calls, bundling broadband and phone can be an economical choice. Bundled packages often include free line rental and discounted call rates so that you can keep in touch with friends and family at a lower cost. You'll also benefit from having just one contract to manage and one provider to contact if you have any problems.
However, if you make a few calls, opting for a broadband-only package might be more cost-effective. In addition, if you mainly use your phone for international calls or premium rate numbers, it might be worth shopping around for a specialist provider. It's always better to check the details of your chosen package thoroughly, as some bundles come with set amounts of minutes or other restrictions.