Car insurances in Sweden
Every Swedish inhabitant who owns a car is obliged to take out a car insurance. All cars must have a third party liability coverage (road traffic insurance). This insurance will cover damages that may be caused to other people or their cars. It is in Sweden compulsory to ensure your car before you register the vehicle at the Swedish Transport Agency (Transport Styrelsen). There are different types of Swedish car insurances available. The most commonly used is the third party liability insurance, but there are more options and you often can select your own insurance package. In this way, you can get the car insurance tailored to your personal needs. You can easily take out a car insurance online once you have found the right insurance.
Swedish car insurance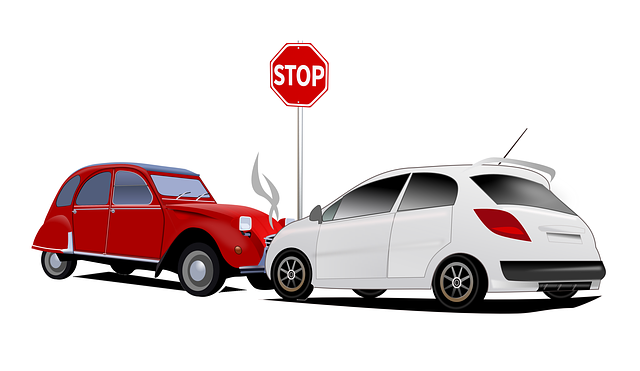 Go directly to:
Imported car registration
When you import a car from Europe or elsewhere you first have to register your vehicle at the Swedish Transport Agency. To register an imported vehicle (new or used), you must submit the original registration document. If you buy a new car in Sweden, you must have it checked again for roadworthiness within 3 years from the date of its initial roadworthiness check and registration.
---
Comparing car insurance in Sweden
There are a lot of different car insurance companies in Sweden. Comparing all car insurance companies can be time-consuming. We have listed the most reliable and trustworthy car insurace companies in Sweden below.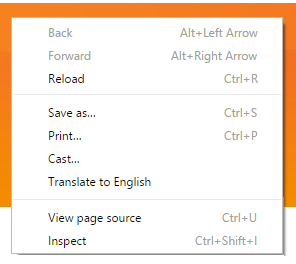 TIP: when you land on a website of a Swedish car insurance company, make a right mouse-click anywhere on the page (Only works with Google Chrome browser!). A small dropdown menu will appear and then it will say; "translate this page to English" (or any other preferred language). This will make it better understandable and easier for you to make the right decision!
* offers different packages or custom coverage.
There are a lot of car insurance companies in Sweden. They each offer their own package deals and bonuses. Are you wondering what the best car insurance company is in Sweden? We have listed the most reliable and trustworthy car insurance companies below. All these companies offer clear contracts to non-Swedish speakers.
---
The best car insurance in Sweden
Okq8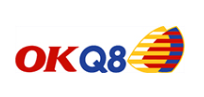 OKQ8 Car Insurance is a collaboration between OKQ8 and the insurer Gjensidige Försäkring. They offer excellent coverage in Sweden and are often used by expats. OKQ8 has a deep understanding of the Swedish insurance landscape and local regulations, ensuring you receive guidance and support tailored to your expat status. You'll get comprehensive coverage without breaking the bank, which is especially important when living abroad. In the unfortunate event of an accident, you can count on OKQ8 to handle your claim swiftly and efficiently, reducing the stress of dealing with paperwork and negotiations.
Moderna

Moderna is one of the best car insurances in Sweden because they offer cheap car insurance . Every month you will pay a fixed cost for your car based on the car's brand and model. The price is the same every month. In addition to the fixed cost, you also pay for how many kilometers you drive every month. The car insurance of Moderna is quite comprehensive and everything what they cover is described on their website. The website is in Swedish – however with our tip metioned above you can translate the page easily (only works in google chrome!). In this way you can better comprehend the insurance conditions without being fluent in Swedish.
Icaforsakring
Icaforsakring is one of the fastest growing car insurance in Sweden. It is a top rated insurance by the Swedish consumer organization (Konsumenternas), known for its high quality standarts. You can get the price of your car insurance directly online. It does not matter if you choose liability insurance, half coverage or full coverage they do not charge for cash assistance after a traffic accident (most insurances do). What do the car insurance cover and what insurance level suits you? You can easily compare on their website what kind of insurance you would need and what is exactly covered by these insurances. You can fill in your number plate and the model of your car and you can check online what the price of your car insurance would be.